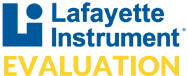 GROOVED PEGBOARD REPLACEMENT PINS
Model 32104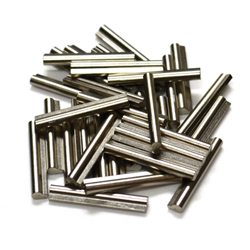 DESCRIPTION
This is a complete set of replacement pins for the 32025 Grooved Pegboard.
REQUIRED ACCESSORIES
GROOVED PEGBOARD TEST

Model 32025
The Grooved Pegboard is a manipulative dexterity test consisting of 25 holes with randomly positioned slots. Pegs with a key along one side must be rotated to match the hole before they can be inserted, requiring more complex visual-motor coordination than most pegboard tests.
Copyright © 2009 - 2021 lafayette Instrument Company. All Rights Reserved.