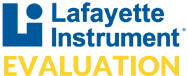 POWERBREATHE PLUS - HEAVY RESISTANCE
Model LSI-Plus3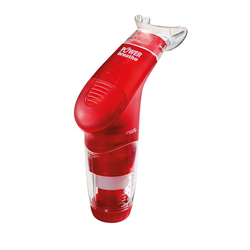 DESCRIPTION
The POWERbreathe Plus Heavy Resistance model is suitable for advanced athletes. Breathing through the hand-held device for 30 breaths twice a day will enhance your performance and fitness levels increases both lung capacity and stamina. The ergonomic design is easily adjustable to various training levels.
FEATURES
Optimized airflow performance to make training more effective
Fully integrated, easily adjustable resistance mechanism
Easy to read resistance level indicator
Ergonomic design with softer, more comfortable mouthpiece
Copyright © 2009 - 2020 lafayette Instrument Company. All Rights Reserved.