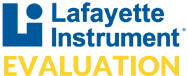 RESPIRATION MODULE
Model 73202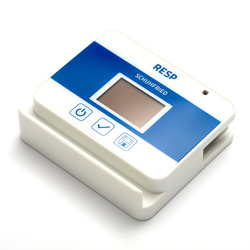 DESCRIPTION
Acquisition of respiration rate and breathing pattern. The module will support a second channel, module 73308 add-on required, to allow a comparison of thoracic and abdominal breathing.
SPECIFICATIONS
Channels: 1
Resolution: 12 bit
Ventilation range: 0.02-60 Ventilations/min
Measuring range: 70 - 200cm at 0.1 mm resolution
OPTIONAL ACCESSORIES
BREATHING BELTS FOR RESPIRATION MODULE

Model 73307
Breathing belts for respiration Biofeedback Module model 73202.
Copyright © 2009 - 2020 lafayette Instrument Company. All Rights Reserved.