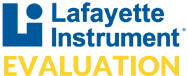 LARGE SWITCHMAT
Model 63515A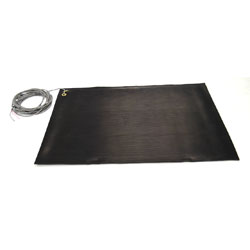 DESCRIPTION
Vinyl, heat-sealed mats have a 25-foot cable (bare wire termination). Mats require 5 pounds nominal pressure for activation.
For more information about the Economy Clock Counter, view RELATED PRODUCTS.
SPECIFICATIONS
Dimensions: 18" x 27" (45.7 cm x 68.6 cm)
RELATED PRODUCTS
SMALL SWITCHMAT

Model 63516A
Vinyl, heat-sealed mats have a 50-foot cable terminated in bare wires.
ECONOMY CLOCK / COUNTER

Model 54060A
The economy clock / counter is a timing device that is capable of accurately recording times down to the millisecond.
Copyright © 2009 - 2022 lafayette Instrument Company. All Rights Reserved.