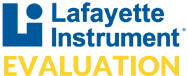 REPLACEMENT PINS, WASHERS, AND COLLARS FOR PURDUE PEGBOARD
Model 32103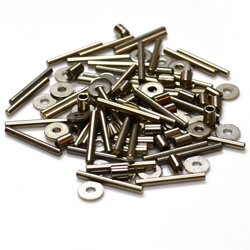 DESCRIPTION
This is a complete replacement set of Pins, Washers, and Collars for the Purdue Pegboard Test, Models 32020 and 32020A.
REQUIRED ACCESSORIES
PURDUE PEGBOARD TEST

Model 32020A
The Purdue Pegboard has been used extensively to aid in the selection of employees for jobs that require fine and gross motor dexterity and coordination by measuring gross movements of hands, fingers and arms, and fingertip dexterity as necessary in assembly tasks.
Copyright © 2009 - 2021 lafayette Instrument Company. All Rights Reserved.