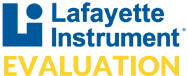 PUSH BUTTON REMOTE
Model 54350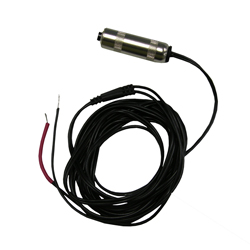 DESCRIPTION
A Remote Push Button for use with our Bassin Anticipation Timer, Model 35575 as the response button and/or initiate button.
RELATED PRODUCTS
BASSIN ANTICIPATION TIMER

Model 35575
The subject is instructed to watch a light as it travels down the runway. They must anticipate the light reaching the target and press a pushbutton, or perform some other action, to coincide with the arrival of the light at the target.
MOART REACTION AND MOVEMENT TIME PANEL WITH PSYMCON CONTROL

Model 35600
With MOART you can employ simple reaction time tasks such as Go / No Go tasks for the study of higher centers of the brain, and more complex discriminate reaction time tasks to study cognitive processing. Includes MOART Panel with Psymcon Control.
Copyright © 2009 - 2020 lafayette Instrument Company. All Rights Reserved.