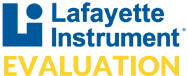 REPLACEMENT STAR
Model 32532A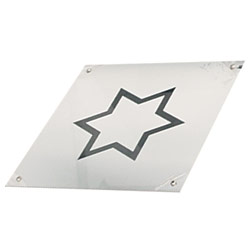 DESCRIPTION
N/A
REQUIRED ACCESSORIES
TWO-ARM COORDINATION TEST

Model 32532
This is a test of motor coordination and learning which requires both arms to work together.
AUTO SCORING MIRROR TRACER

Model 58024E
This tracing device involves reversal ability, hand-eye coordination and learning. Subject is required to trace the star pattern while watching only its mirror image.
Copyright © 2009 - 2021 lafayette Instrument Company. All Rights Reserved.