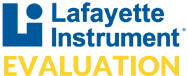 REPLACEMENT TWEEZER FOR O'CONNOR TWEEZER DEXTERITY TEST
Model 32109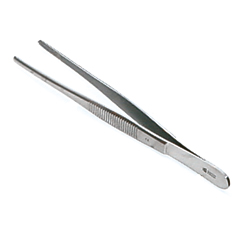 DESCRIPTION
Replacement Tweezer for the O'Connor Tweezer Dexterity Test (Model 32022).
REQUIRED ACCESSORIES
O'CONNOR TWEEZER DEXTERITY TEST

Model 32022
The O'Connor Tweezer Dexterity Test requires the use of tweezers in placing a single pin in each 1/16 inch diameter hole.
RELATED PRODUCTS
REPLACEMENT PINS FOR O'CONNOR TESTS

Model 32106
Set of Replacement Pins for the O'Connor Dexterity Tests.
Copyright © 2009 - 2021 lafayette Instrument Company. All Rights Reserved.