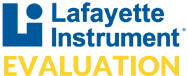 REPLACEMENT STYLUS FOR THE TAPPING BOARD TEST
Model 32102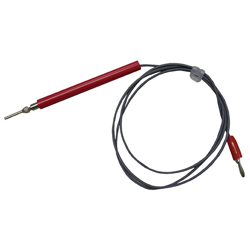 DESCRIPTION
This is a Replacement Stylus for use with the Model 32012 Tapping Board Test.
REQUIRED ACCESSORIES
TAPPING BOARD TEST

Model 32012
This apparatus helps evaluate an elementary psychomotor skill. While using a metal-tipped stylus, the subject's task is to tap, as rapidly as possible.
Copyright © 2009 - 2020 lafayette Instrument Company. All Rights Reserved.