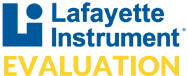 REPLACEMENT TRACING STARS
Model 31110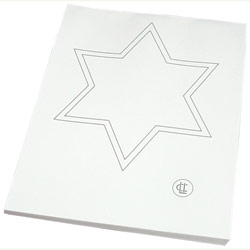 DESCRIPTION
These are Replacement Tracing Stars for the Model 31010 Mirror Tracer. They come in a package of 100.
For more information about the Mirror Tracer, view ACCESSORIES.
REQUIRED ACCESSORIES
MIRROR TRACER

Model 31010
This mirror tracer requires subject to reverse visual cues and trace a mirrored star pattern onto paper.
Copyright © 2009 - 2021 lafayette Instrument Company. All Rights Reserved.